The Texas law dubbed the "Drag Ban" that restricted "sexually oriented performances" in the presence of a child or on public property was ruled unconstitutional on Tuesday by a federal judge, who issued a permanent injunction barring state officials from enforcing it.
Senate Bill 12 was signed by Republican Gov. Greg Abbott in June and was set to go into effect Sep. 1 but was blocked after being challenged by the American Civil Liberties Union (ACLU), which filed a lawsuit against the law last month.
In his ruling, U.S. District Judge David Hittner said the law was "an unconstitutional restriction on speech," and that it "violates the First Amendment as incorporated to Texas by the Fourteenth Amendment of the United States Constitution."
TRUMP CAMPAIGN WALKS BACK CLAIM FORMER PRESIDENT PURCHASED GLOCK AMID QUESTIONS ABOUT LEGALITY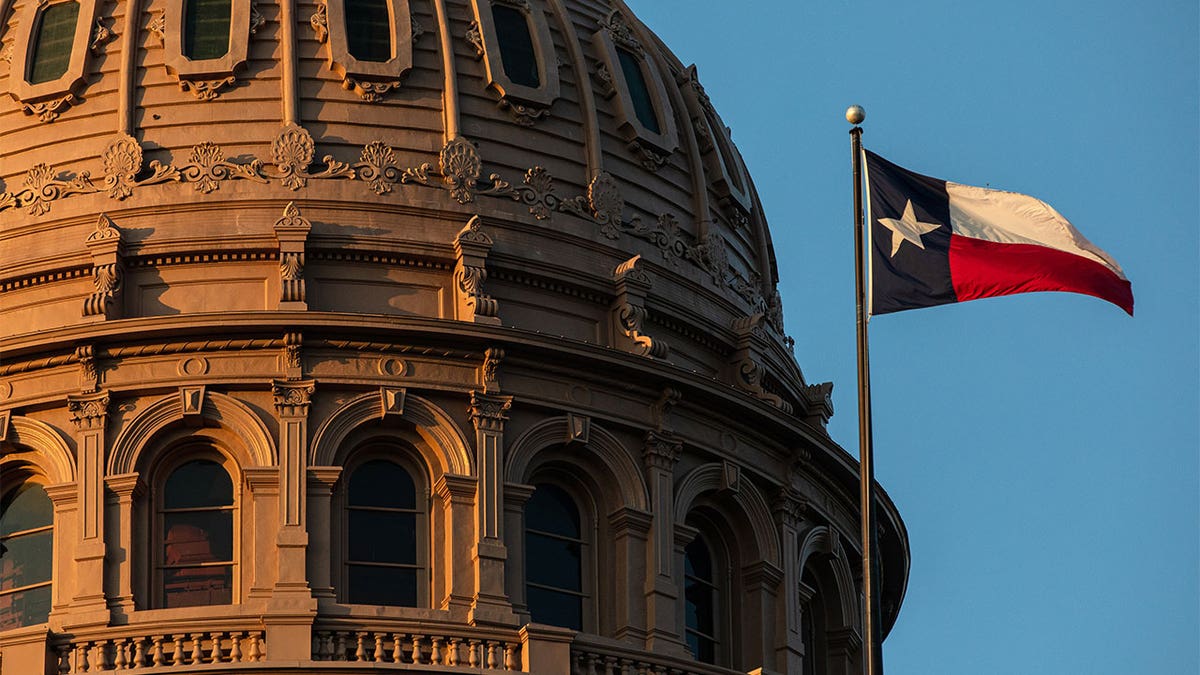 Texas state Capitol in Austin, Texas. (Tamir Kalifa/Getty Images)
The ruling further ordered Republican Texas Attorney General Ken Paxton and other state officials to not enforce the law.
According to one of the definitions in the law, a "sexually oriented performance" means a visual performance that features "a male performer exhibiting as a female, or a female performer exhibiting as a male, who uses clothing, makeup, or other similar physical markers and who sings, lip syncs, dances, or otherwise performs before an audience" and "appeals to the prurient interest in sex."
Critics have referred to the law as a "drag ban," though its author and supporters claim it was proposed and signed into law to protect children.
WATCH: REPORTERS PILE ON FRUSTRATED KARINE JEAN-PIERRE OVER BIDEN PLAN TO JOIN UAW PICKET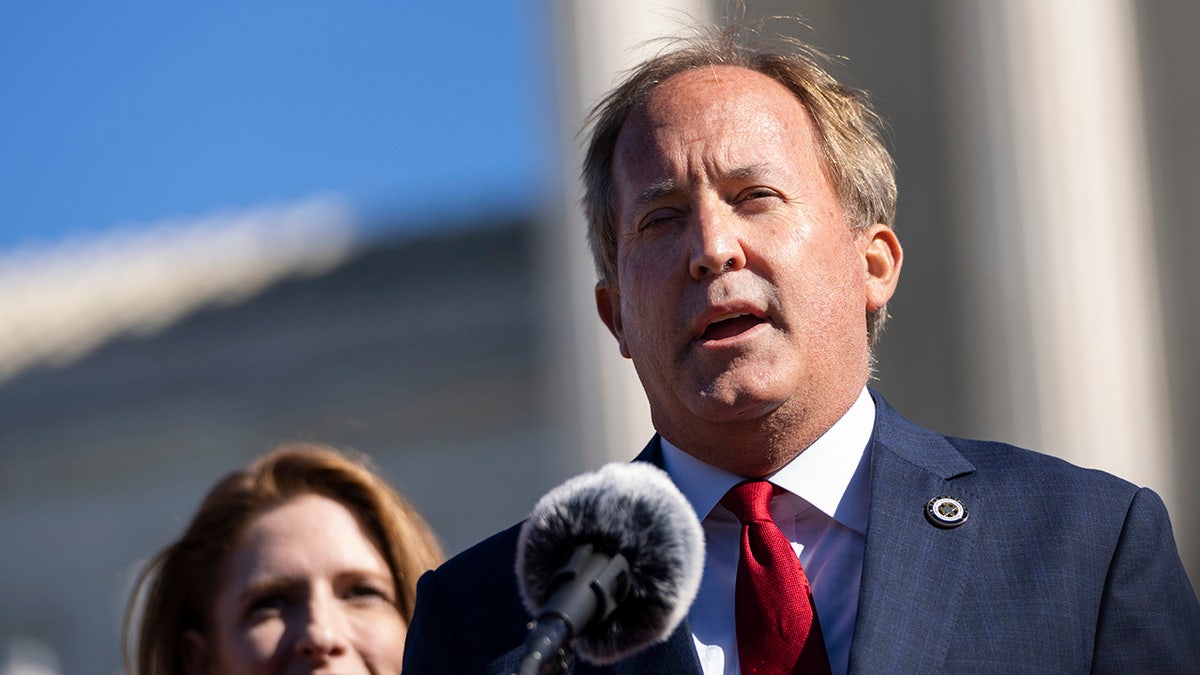 Texas Attorney General Ken Paxton speaks outside the U.S. Supreme Court on November 01, 2021, in Washington, DC. (Drew Angerer/Getty Images)
The ACLU filed its lawsuit in U.S. District Court in the Southern District of Texas in Houston, and claimed the law "unconstitutionally singles out drag performances as a disfavored form of expression." It also asserted that several terms are not defined or are written in a way that targets protected expression.
Drag was described in the lawsuit as an "art form" that is "inherently expressive," and has no set standard. "As with any art form, there is nothing inherently sexual or obscene about drag," the lawsuit read. "Drag can be performed for any age level and in any venue, since drag artists tailor their performances to their audience."
CLICK HERE TO GET THE FOX NEWS APP
Fox News Digital has reached out to Paxton's office for comment.
Fox News' Greg Wehner contributed to this report.