An Altoona, Pennsylvania man has been arrested after allegedly having a sexual relationship with a teenage girl he met on the popular dating app, Tinder, according to reports.
An NBC station out of Johnstown-Altoona, Pennsylvania reported that state police spoke with the 14-year-old girl on Sept. 19.
During the conversation, the girl reportedly told police she met Steven Ellis, 32, on Tinder after creating a profile that made her appear older.
PA STATE TROOPER ACCUSED OF ABUSING POSITION TO FORCIBLY COMMIT EX-GIRLFRIEND TO PSYCH WARD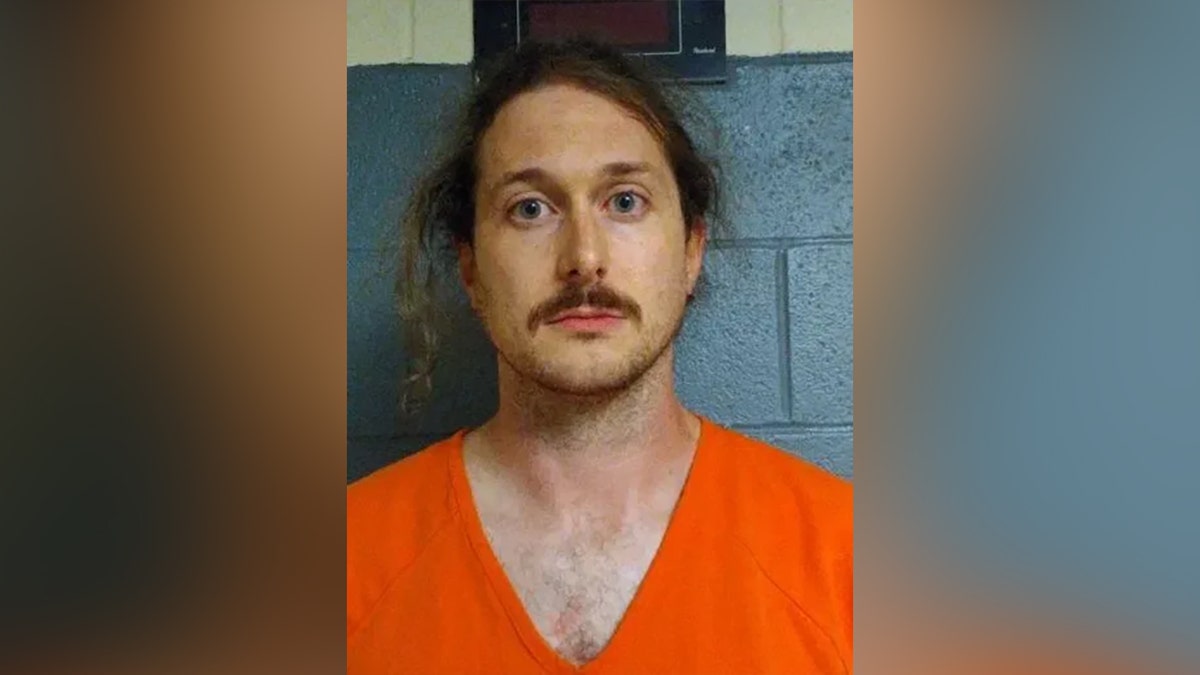 Steven Ellis booking photo (Blair County Prison)
In court documents, police said they learned the teenager and Ellis sent each other explicit messages and photos. When the girl admitted her real age to Ellis, police added, the messages continued.
The girl told investigators she and Ellis planned to meet, so they could have sex.
When they met near the girl's home, the girl reportedly said Ellis "kissed" her and "fondled" her.
PHILADELPHIA SHERIFF REFUTES REPORT CLAIMING HER OFFICE LEFT 185 GUNS UNACCOUNTED FOR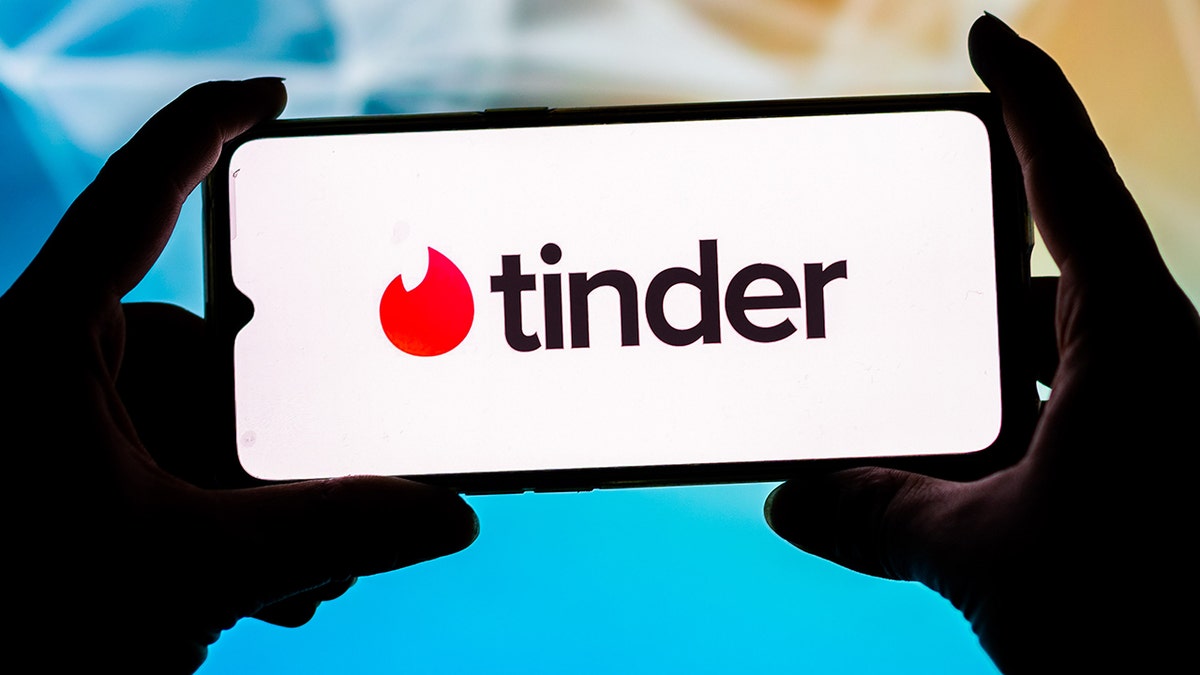 In this photo illustration a Tinder logo seen displayed on a smartphone. (Mateusz Slodkowski/SOPA Images/LightRocket via Getty Images)
The station said at one point, Ellis requested the teenager delete their messages, but the girl, according to investigators, allegedly told him "you can't get me in trouble."
Ellis responded, reportedly saying, "yeah, but your trouble doesn't end up with you on a list that pretty much removes your rights to be a human being and people will look at me a certain way for the rest of my life if we get caught."
9 JUVENILES WHO ESCAPED PENNSYLVANIA DETENTION CENTER AFTER OVERPOWERING GUARDS NOW CAPTURED, STATE POLICE SAY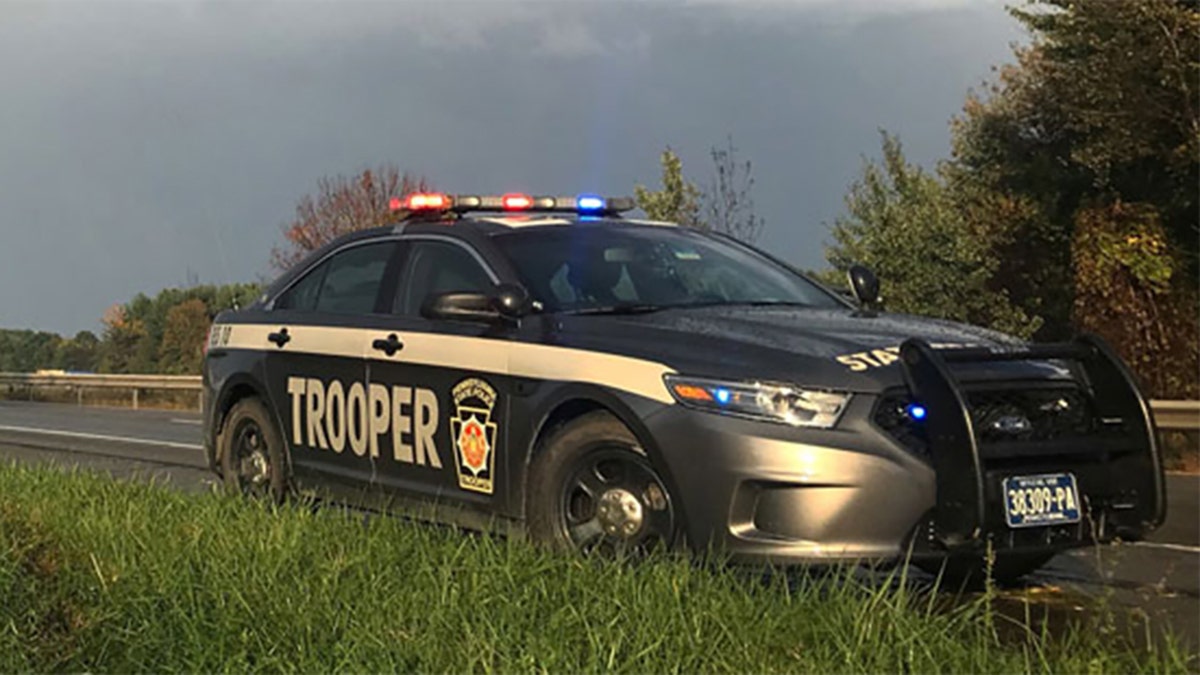 A Pennsylvania state trooper vehicle. (Pennsylvania State Police)
An investigation into the matter led to troopers reviewing traffic cameras near the girl's home, which captured Ellis's vehicle.
On Friday, Ellis was arraigned in a Blair County court on unlawful contact with a minor, child pornography and a dozen other charges.
CLICK HERE TO GET THE FOX NEWS APP
He was ordered to be held on $250,000 and remanded to the Blair County Prison.
Greg Wehner is a breaking news reporter for Fox News Digital.