The U.S. Treasury has imposed sanctions on ten individuals associated with the Sinaloa drug trafficking cartel and Clan del Golfo in Colombia due to their involvement in drug trafficking.
This move blocks their assets in the United States and prohibits U.S. citizens from engaging with their assets.
The sanctions also encompass others involved in security, fentanyl trafficking to the U.S., and money laundering on behalf of the cartel.
The U.S. Treasury has announced sanctions against nine affiliates of Mexico's Sinaloa drug trafficking cartel, as well as the current leader of Colombia's powerful Clan del Golfo criminal enterprise.
The Office of Foreign Assets Control designated all 10 for their roles in drug trafficking, meaning any of their assets in the United States will be blocked and U.S. citizens are generally prohibited from dealing with any of their assets.
The nine affiliates of the Sinaloa cartel follow a U.S. indictment unsealed in April that targeted a branch of the Sinaloa cartel run by the sons of former leader Joaquín "El Chapo" Guzmán. Mexico extradited one of those sons, Ovidio Guzmán López, earlier this month to the United States. The sons were identified as leading producers and traffickers of the deadly synthetic opioid fentanyl.
"Today's actions reinforce the United States' whole of government approach to saving lives by disrupting illicit drug supply chains," U.S. Secretary of State Antony Blinken said in a statement.
MEXICAN SINALOA DRUG CARTEL OPERATIVE PLEADS GUILTY TO INTERNATIONAL DRUG TRAFFICKING CHARGES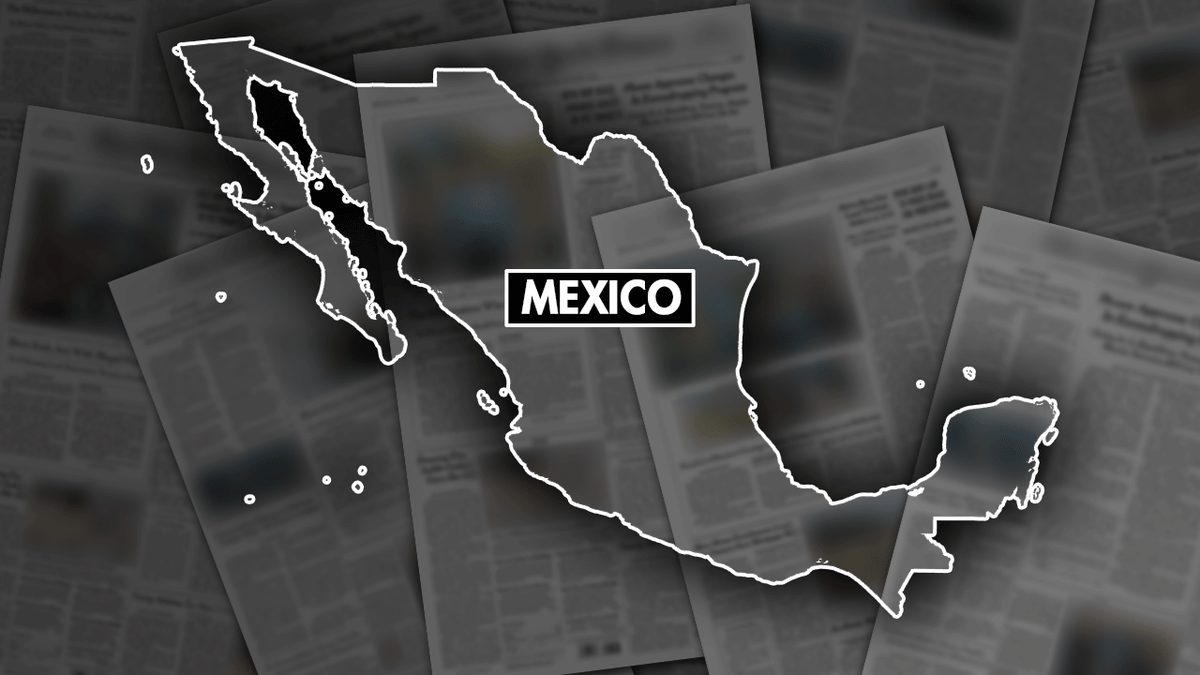 The United States sanctions nine people tied to Mexico's Sinaloa cartel and the leader of Colombia's Clan del Golfo. (Fox News)
CLICK HERE TO GET THE FOX NEWS APP
Monday's sanctions include several other people named in that indictment including people who assisted with security, the actual movement of fentanyl to the U.S. and the laundering of drug profits back to the cartel in Mexico.
The sanctions against Colombian Jobanis de Jesus Avila Villadiego coincide with the meeting of the United States-Colombia Counternarcotics Working Group in Bogota. Avila, better known as "Chiquito Malo," took over the Clan del Golfo in 2022 after it was announced the group's previous leader would be extradited to the U.S. Avila launched an offensive targeting Colombian security forces in retaliation.
Avila is under indictment in the Southern District of Florida for cocaine trafficking and in the Eastern District of New York for being engaged in a continuing criminal enterprise.