The weekend is finally here.
During a busy news week, we learned methods you can use to find cheap airline flights, soccer star Ali Krieger announced her retirement and we delved into the legal landscape of ski crashes as Oscar-winning actor Gwyneth Paltrow appears in court for a trial over a 2016 collision at a Utah resort.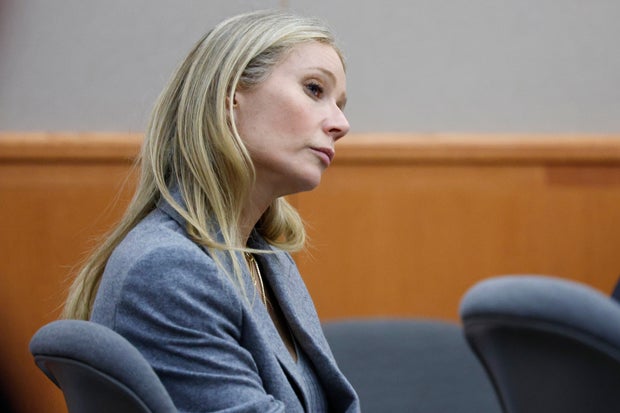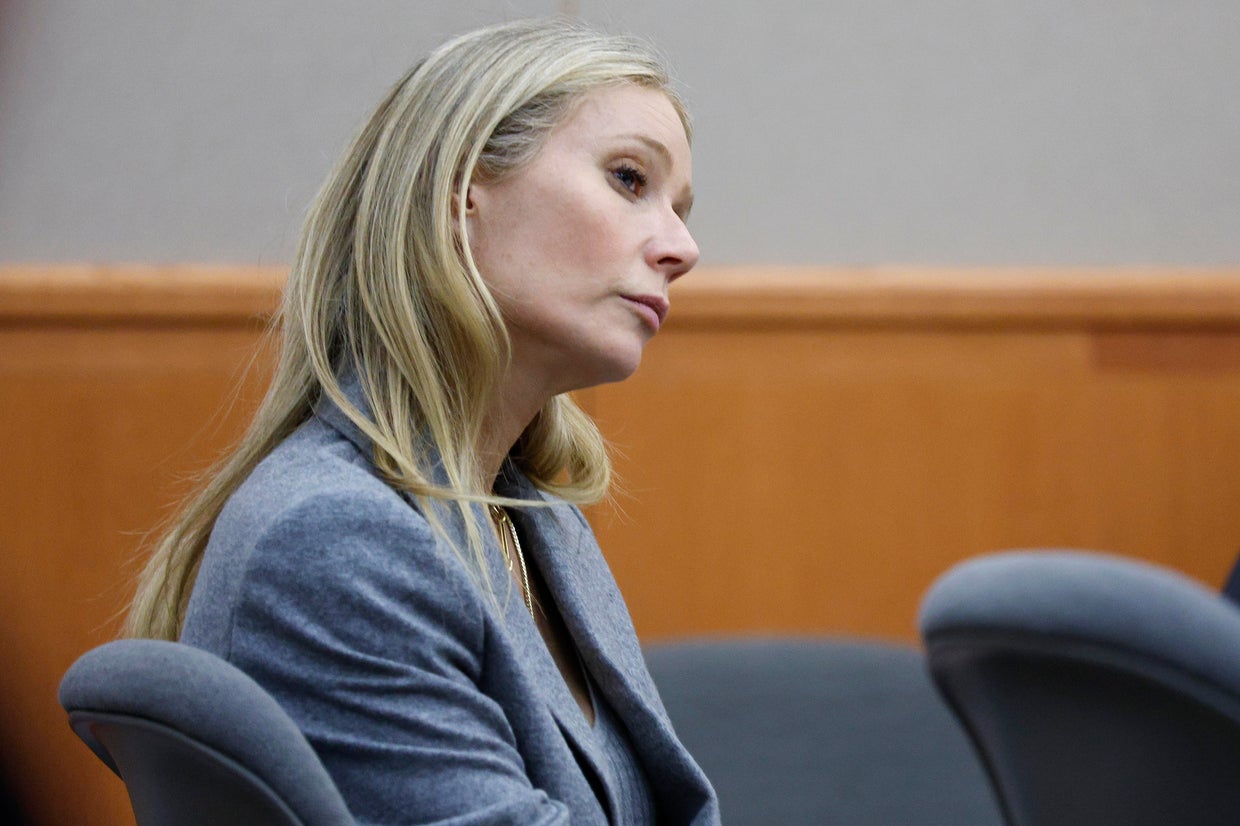 PARK CITY, UT: Actress Gwyneth Paltrow sits in court on March 23, 2023, in Park City, Utah. Terry Sanderson is suing Paltrow for $300,000, claiming she recklessly crashed into him while the two were skiing on a beginner run at Deer Valley Resort in Park City, Utah in 2016.
Jeff Swinger / Getty Images
Meanwhile, a five-planet alignment is expected in the night sky on March 28, the New Mexico Department of Fish and Game is seeking a professional bear hugger and we found out more about the fertility process of freezing eggs.
But that's not nearly all.
Below is our weekly Saturday Six, a recap of half a dozen news stories — in no particular order — ranging from the heartfelt to the weird to the tragic, and everything in between.
We looked into the

unregulated market for bodies donated to science

. From the story: Every year, an estimated 20,000 people donate their bodies to science for the purpose of medical research and education. But unlike organ donation, these body parts can be bought and sold for profit — a market with very few federal regulations.
Scientists created a

seven-ingredient 3D printed cheesecake

. From the story: Researchers with the department of mechanical engineering at Columbia University created a seven-ingredient slice of cake using a 3D printer, and they say printing foods could be a new cooking option with several benefits.
Rental retailer

Blockbuster ignited nostalgia after the company's website became active again

. From the story: In a tweet this month, the company joked about reopening: "New business idea: We're going to come back as a bank and use VHS and DVDs as currency. Time to go visit your mom."
We found out which cities are best — and worst — for those with

seasonal allergies

. From the story: The 2023 "Allergy Capitals" were determined based on pollen scores, over-the-counter medication use and the number of allergy specialists.
If you want to

track down your tax refund

, we figured out some tips. From the story: There's a good reason why many workers are anxious to get their hands on their refunds — the payment typically represents the biggest check most Americans will receive all year. And although refunds are 11% lower so far this tax season compared with a year earlier, it's still a big chunk of change, averaging $2,972,

according

to the latest IRS data.
Finally, if you're a fan of Oreo cookies,a team of scientists from MIT took on the task of

examining the science of Oreos

— particularly, the best way to split them. From the story: They bestowed the tongue-in-check name "Oreology," publishing their

findings

last year in the peer-reviewed journal Physics of Fluids. Determined to get to the bottom of the creme dispersion phenomenon, the team tested more than 1,000 Oreos,

according

to the Wall Street Journal, which earlier reported on the research.
In:

Allergies

Gwyneth Paltrow

Oreo

Ali Krieger
Thanks for reading CBS NEWS.
Create your free account or log in
for more features.