A man who might have been experiencing a mental health crisis was shot and injured by Texas deputies on Thursday after apparently calling 911 and describing himself as a trespasser outside his home, authorities said.
Montgomery County Sheriff's Office were called to a home in Magnolia about a disturbance in progress with possibly two trespassers, including one armed with a gun, said Steve Squier, a sheriff's office spokesman.
At the home, deputies found a 68-year-old man with possibly a shotgun who matched the description of one of the trespassers described by the 911 caller.
When the man refused multiple commands to put down the weapon and then pointed it in their direction, two deputies fired their guns, hitting the man several times, Squier said.
TEXAS SALON OWNERS CONSIDER CLOSING SHOP AFTER CRIME CRISIS LEAVES THEM WAITING UP 'TO AN HOUR' FOR POLICE
The man was taken to a hospital and is expected to survive. No second suspect was found at the Magnolia home, located about 40 miles northwest of Houston.
A preliminary investigation has determined the man who called 911 had given dispatchers the description of his own clothes as the ones that were being worn by the trespasser and had given his own location as the place where the trespasser could be found, Squier said.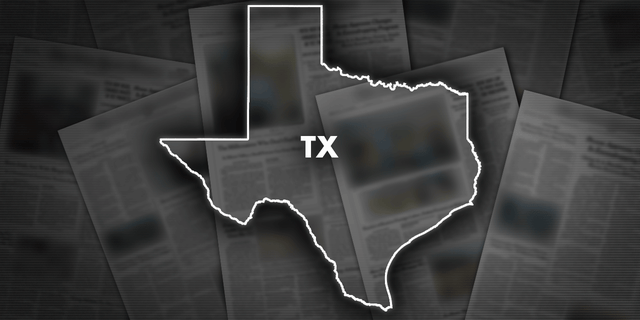 A man was shot Thursday after reporting himself as a trespasser toad 911 operator outside his Texas home. He was shot several times by police after pointping a gun in their direction.
Investigators said it was not apparent the man was experiencing any sort of mental health problems when he called 911.
"Deputies responded with that belief that they were responding to a potential burglary in progress or some other type of crime," Squier said.
Authorities are investigating whether the man might have lured deputies to the home so that they could shoot him.
CLICK HERE TO GET THE FOX NEWS APP
"I would hate to assume that right now," Squier said.
The man lives at the home with his family members, who were unaware any of this was happening until shots were fired, Squier said.