A Humble, Texas man was sentenced to 75 years in prison for killing a 22-year-old acquaintance, then putting the murder weapons up for sale just minutes later.
Twenty-year-old Siten Anney was found guilty by a jury after a four-day trial for shooting and killing Trevor Alan Harrison on Nov. 23, 2020.
The two men knew each other, according to Harris County District Attorney Kim Ogg's office, and Anney believed Harrison was involved in the killing of another friend a year earlier.
DALLAS POLICE RELEASE FOOTAGE OF SHOOTOUT WITH ILLEGAL IMMIGRANT WHO FIRED INTO TRUCK, KILLING HIS ROOMMATE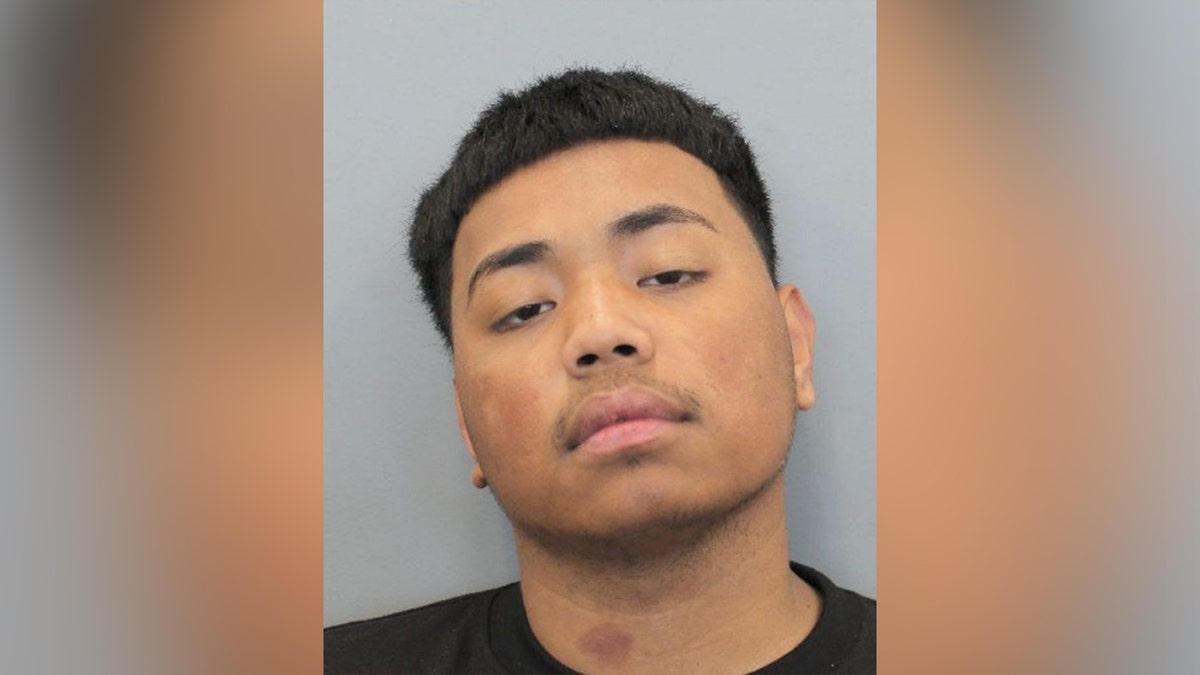 Siten Anney booking photo (Harris County DAs Office)
Anney was so convinced that he lured Harrison to an apartment development on Atascocita Road in Humble and fatally shot him in the parking lot with a 9mm semi-automatic handgun.
Anney then fled the scene, and 21 minutes later, attempted to sell the murder weapons online.
TEXAS GANG MEMBER GETS LIFE WITHOUT PAROLE FOR KILLING 11-YEAR-OLD BOY WHILE FREE ON BOND FOR CAPITAL MURDER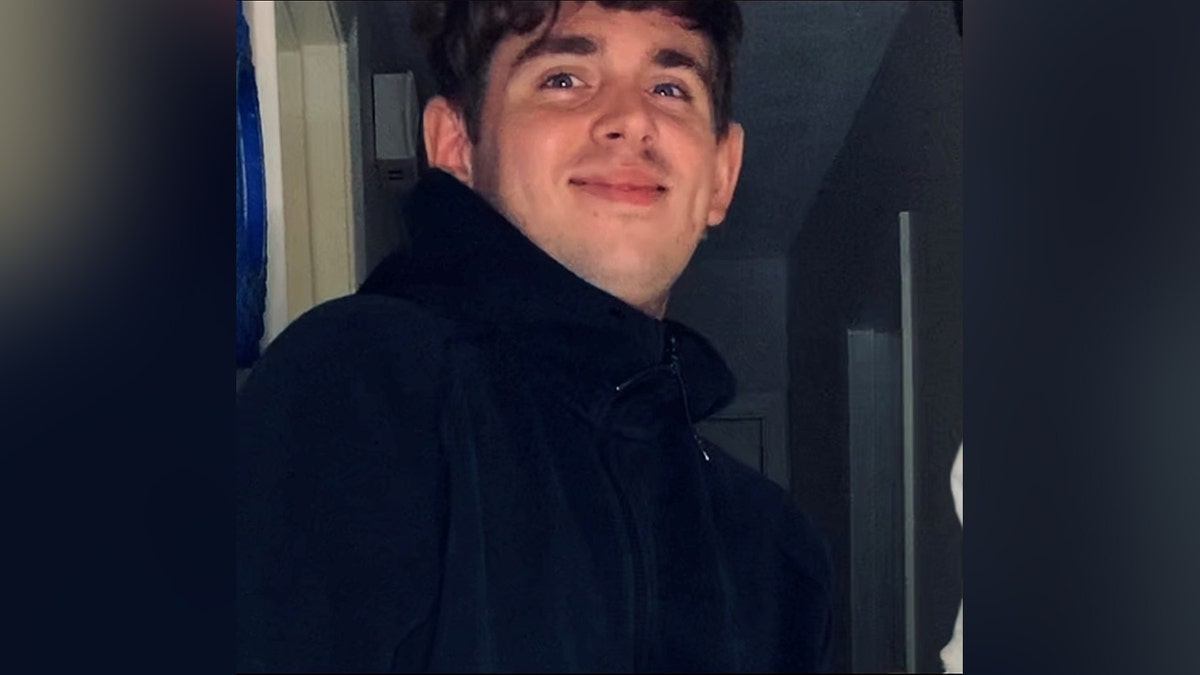 Trevor Allen was shot and killed by Siten Anney of Humble, Texas on November 23, 2023 (Harris County DA's Office)
Ogg's office said Anney took a screenshot of an article after the news broke of the fatal shooting, then sent it to his friends, bragging that he stayed up all night to see the story.
Part of the investigation from the Harris County Sheriff's Office included reviewing messages that Harrison received before dying, which identified Anney as the killer.
CLICK TO GET THE FOX NEWS APP
"This defendant spent hours doing everything he could to lure this young man to his death, including sending messages and making calls to set up the victim," Ogg said. "We are grateful the jury saw exactly how cold and calculated this murder was and handed down the appropriate sentence."
Greg Wehner is a breaking news reporter for Fox News Digital.