A horse trainer in Florida was arrested on Friday after authorities reportedly obtained texts of him grooming a 13-year-old girl.
Jerry Aguilar, 39, was charged with ten counts of sending explicit material to a child and three charges of soliciting a child for sexual conduct via text messages, according to the Ocala Police Department. FOX 35 Orlando reported that he was booked into Marion County Jail.
Ocala police were first alerted to the allegations after the victim's mother looked through her daughter's phone and found inappropriate texts. Aguilar had "positioned himself as a close friend to the family," according to police.
The mother contacted authorities immediately and gave detectives permission to go through the girl's phone, where they uncovered disturbing material.
FLORIDA ALLIGATOR SPOTTED WITH 'BODY IN HIS MOUTH'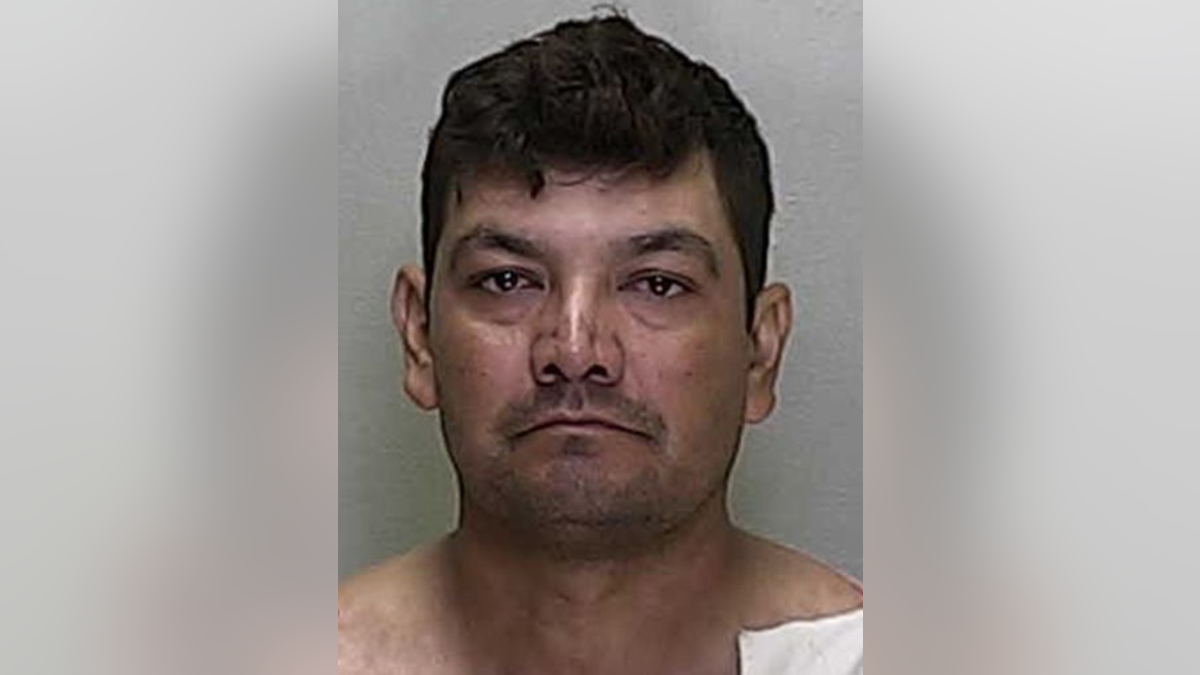 Jerry Aguilar, 39, was charged with thirteen counts of sex crimes against a minor. (Ocala Police Department)
"Detective Ridge discovered that Aguilar had been texting the victim for several weeks, with evidence suggesting he was grooming the child to be comfortable with him," Ocala Police Department explained in a press release.
Police then conducted a sting operation in which a detective pretended to be the victim, with the cooperation of the 13-year-old girl and her family. Aguilar was arrested after he unwittingly sent multiple incriminating messages to police.
FLORIDA POLICE DISMANTLE SQUATTERS' BOOBY-TRAPPED 'METH ISLAND'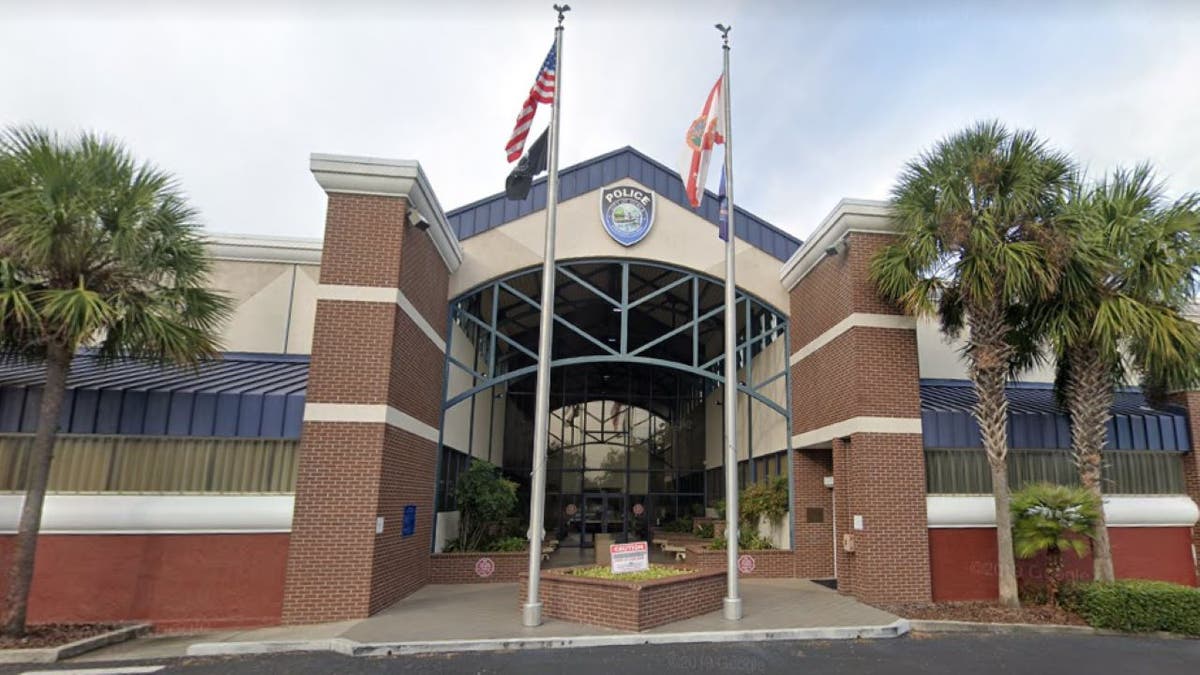 Ocala Police Department detectives conducted a sting operation to arrest the suspect. (Google Maps)
"During this exchange, Aguilar made multiple sexual references, sent sexually explicit content, and solicited the child victim to engage in sexual conduct, leading to his arrest," police added in their statement.
Authorities urge local parents to be mindful about their childrens' cellphone activities and to come forward if they see anything suspicious.
CLICK HERE TO GET THE FOX NEWS APP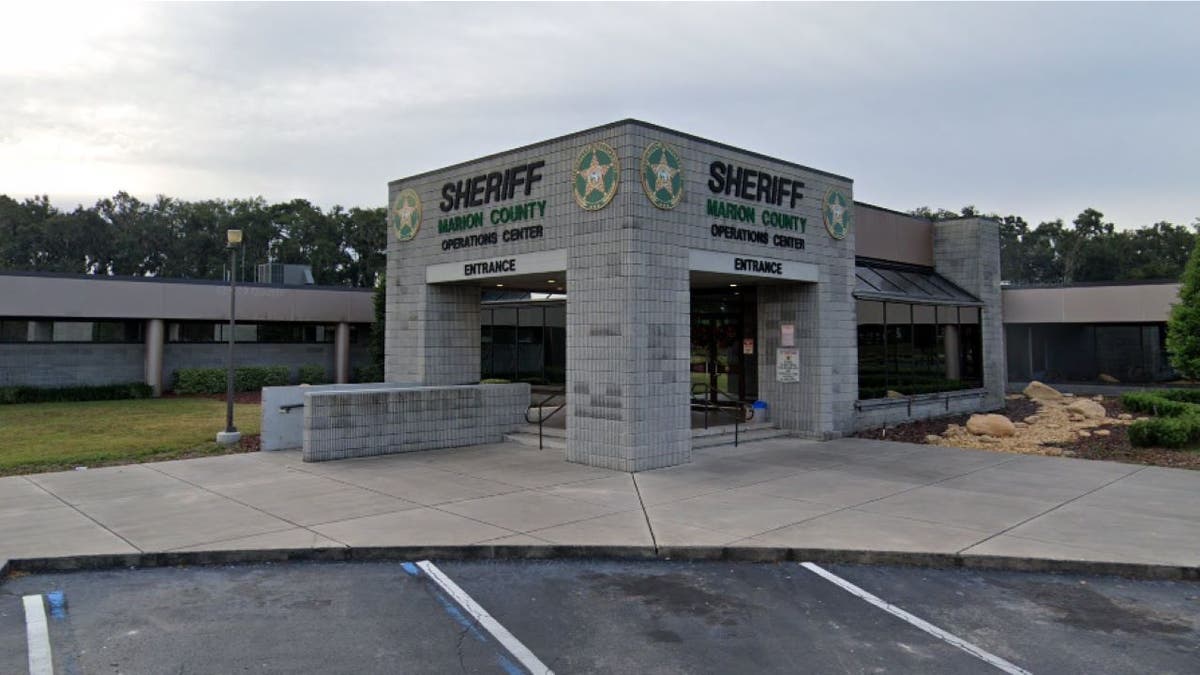 Aguilar was booked into Marion County Jail after his arrest. (Google Maps)
"Mr. Aguilar is a horse trainer and coach with children under his supervision, so we urge any potential victims to come forward," the police department said. "These dangerous crimes against children are widespread and can happen to anyone."